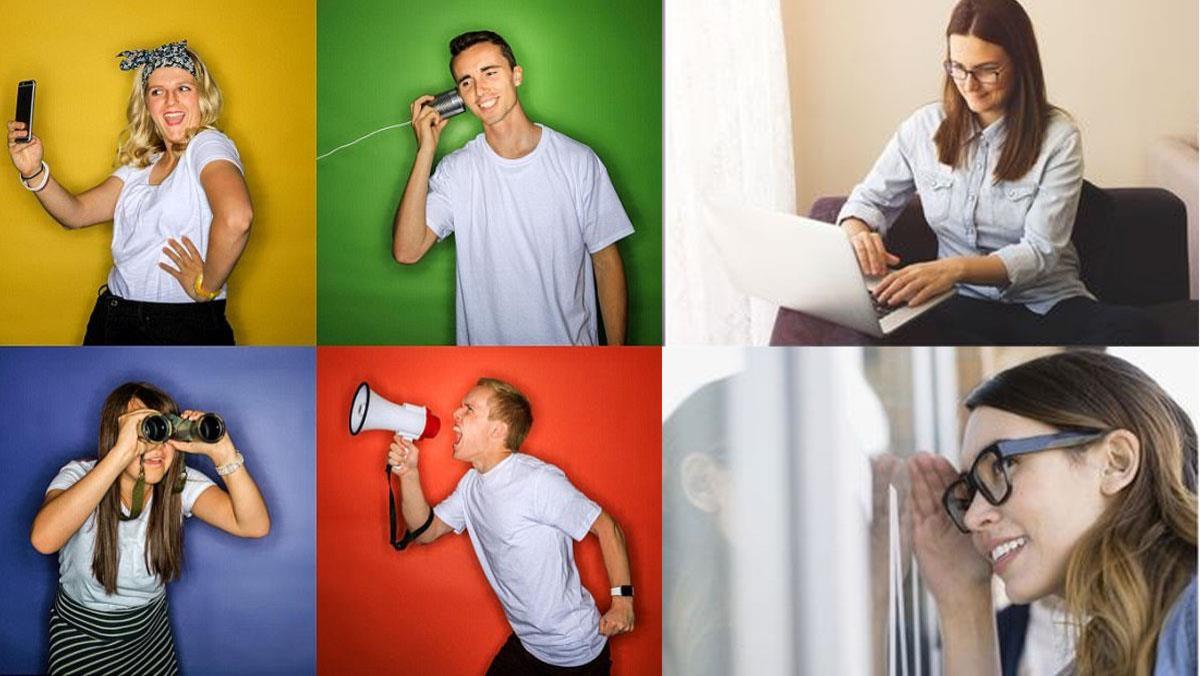 12 Type of Facebook Users Find Out Your Own Type
Samra Saghir, 1 month ago
0
3 min

read
415
Social networking site Facebook is a fantastic place, we keep up-to-date with the latest news from our family and friends, and it is the most popular place in the world where we can connect with people and find friends from anywhere around the world. But did you know that Facebook has 12 types of Facebook users that you encounter over and over again.

Silent People
This type of Facebook User never posts anything, nor comments on your updates, status and photos, and things. They talk about your status, post, and activities on Facebook in general conversation and watch all your activities regularly. But they never post a single word on Facebook
Repting The Same Sentence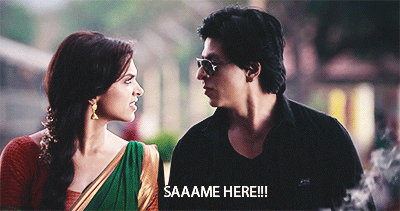 These type of friends never say anything on your status, photos or things that you share. They simply put things like"LOL" or LMAO
Chicken Nature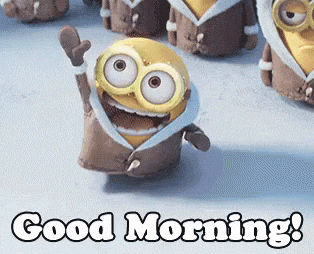 Feel that it is their job to say Good morning every day whether other people react or not. This type of Facebook users starts their day with this post.
Popular Mr & Mis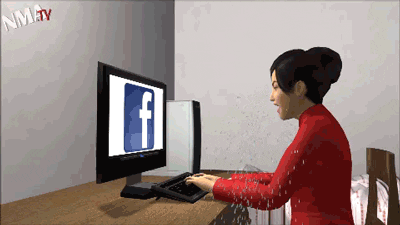 These are the Facebook users that have 5000+ friends and millions of likes for no real particular reason. They usually accept all friend requests that add them despite to if they know them or not. And some of them even add friends random so that they can have more friends than you have and thus thought they are more popular.
Gamer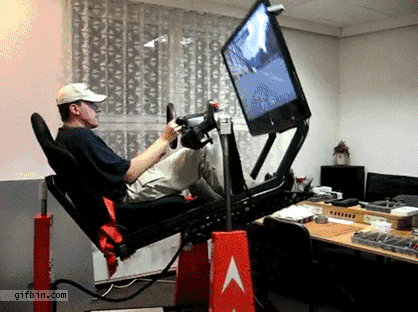 These types of Facebook user have no interest on this website; they have no interest in socializing. They are crazy about the game lover and play a game like a ludo.
Innocent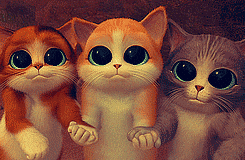 These are the friends that always portray a positive and innocent stance in their comments on your status updates and things. They always make reference to God in everything you share.
Thief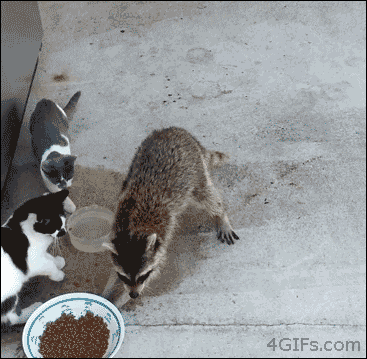 These are the friends who steel your status. A Facebook users who copies your status and not even give credit to you. These are the laziest people who never create their own post.
Irritating User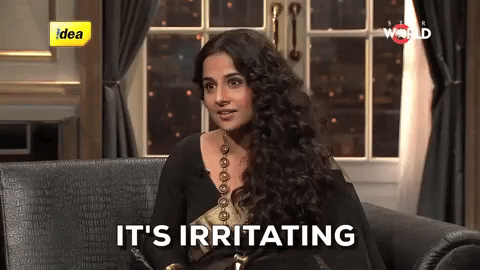 This is the most irritating one who only posts negative things in their post. These type of Facebook users gate their life. Their status updates clear about their life.
Collector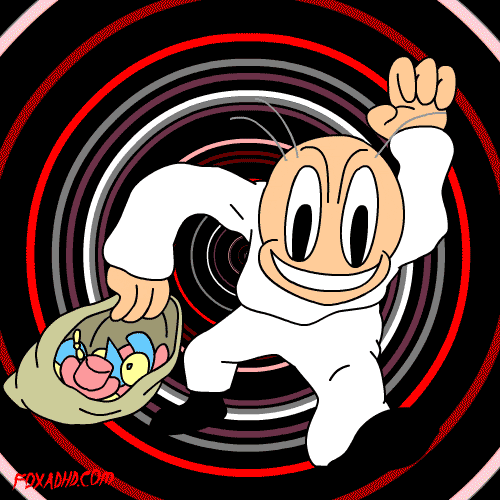 These type of Facebook users never post or comment, but they join every group and fan page. These type of friends never says anything about the post.
Promotor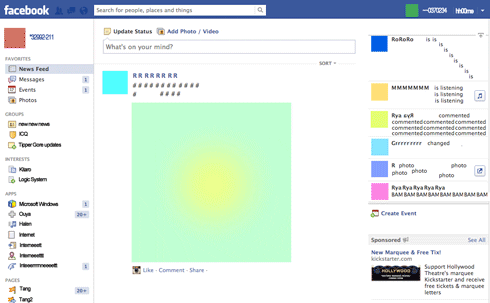 These type of Facebook user is just promotional friends who send you the invitation to the group and page to promote their stuff.
Click Like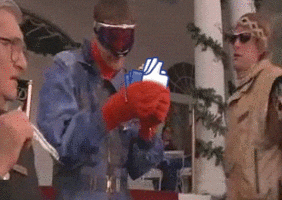 These type of Facebook users also not say anything, but they like all post every time is their favourite hobby.
Hater
This type is similar to the cynic, they don't usually have anything positive to say but always think that everyone hates them or they show their hate feelings for someone else even if no hate was ever shown to them. They also believe that everyone is out to get them and ruin their life.
 The "News"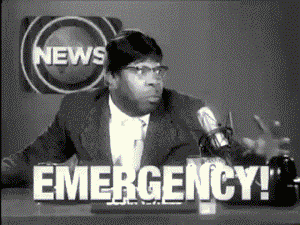 These are Facebook users that always update you about what they are doing and who they are doing with it. They'll still check in with places and tell you the most ordinary, arbitrary thing no matter if they know you'll be interested or not.
Samra Saghir
Hey! I'm Samra and I'm a Freelance SEO Expert. This is my Blog Site where I create relevant and engaging content for a young, inquisitive, opinionated, empathetic, and bold audience.
Related posts
Subscribe for newsletter
* You will receive the latest news and updates on your favorite celebrities!
Marrying the right person, at the right time is important than marrying the wrong person at the 'perfect age
Marrying the right person, never the right time to marry the 'wrong' person! It just wastes valuable time and hurts everyone in the end. No one deserves that.No one the 'wrong person'! As far as marrying the 'right' person at the 'wrong' time life is…
Healthy Mind And Body Leads To A Healthy Life
In our busy daily schedule, getting time to take care of our healthy life is infrequent, and day to day by unknowingly, our health becomes worse, it's because of our lifestyle and food habits. Healthy living is not a destination. It's the way of life….